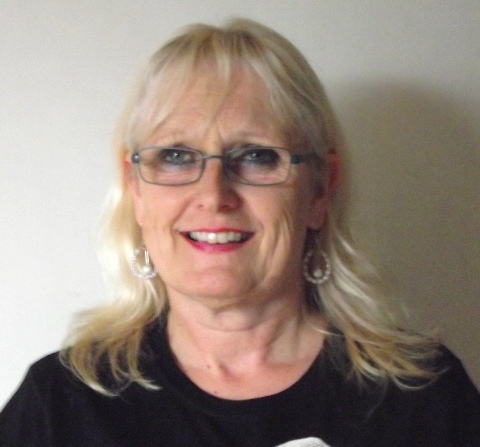 Mondays 6 am - 5.45 pm, Wednesdays 6 am - 5.45 pm and Saturdays 6.30am - 11am. I will email exact times available when I receive contact form.
If  you are interested in a personalised package with access to personalised videos and one to one lessons please read this page..... Professional Package
I teach adults and children - from 6 years - younger if they have really good reading skills.
During these lessons I will teach you how to speak clearly and confidently from anywhere in the world. I can show you in 30 minutes how to improve your verbal communication skills so that you can feel confident when giving a presentation, meeting new clients or promoting your business.

I can help if English is your first or an additional language  

I teach children and adults

I can help improve your articulation, I can help you slow down, I can teach you how to sound more interesting among other skills

I have taught pupils in Brazil, Poland, France, Ireland, Singapore, Australia, USA, Canada, Dubai and many more

I will email you (before the lesson) the voice exercises and pieces we will use during the lesson. Ideally  these will be printed out. 

I teach by Skype only  I do NOT teach using Zoom. If for any reason Skype does not work in your area I can teach by Whatsapp.
Elocution lessons for children should be fun so I teach children to enjoy speaking and also to speak clearly.As well as learning how to speak clearly and confidently, the children will learn to use their memory - something they don't have to do now because all the phone numbers they need are locked into their mobile (cell) phones and with the use of calculators they don't need to know their times tables anymore!   However if they want to learn to speak clearly they will need to learn from memory rhymes, poems and perhaps pieces of prose and acting scripts.
I will expect that children will have access to the pieces and exercises that I will email you. Ideally they will be printed out for them but at the very least they should be able to access these online during the lessons. This may sound like hard work but believe me all of the elocution lessons for children are based on fun.
Please fill in form below with your email address. I will contact you within 48 hours to arrange the lesson.