How to beat your anxiety and have a conversation with ease
One of my best selling online courses


<!—- ShareThis BEGIN -—> <!—- ShareThis END -—>
This online course has 19 lectures that will help you have confidence when speaking to people. As a child and young adult I was terrified of getting into a conversation with someone so this course is based not only on my professional experience but on my own personal experiences and anxieties. I teach this course as though you were sitting opposite me in my lounge.
Having a conversation should always be fun. Think back to a time when you've been busy chatting to a friend and then suddenly realised you've been talking for 2 hours!
This course will show you how to feel confident when you are speaking and will give you some ideas for questions to ask or comments to make to get a conversation going or to keep a conversation going. I also point out that ou can have a good conversation and say hardly anything!
This courses also includes a section on speaking on the phone. Are you like I was? Terrified of the phone ringing incase you have to answer it or just praying and hoping that the person you need to contact has an email address or a contact page or live chat so that you don't need to use the phone?
This course is based on my knowledge as a highly qualified elocution teacher and on my own personal experiences of having what I can only call a phone phobia.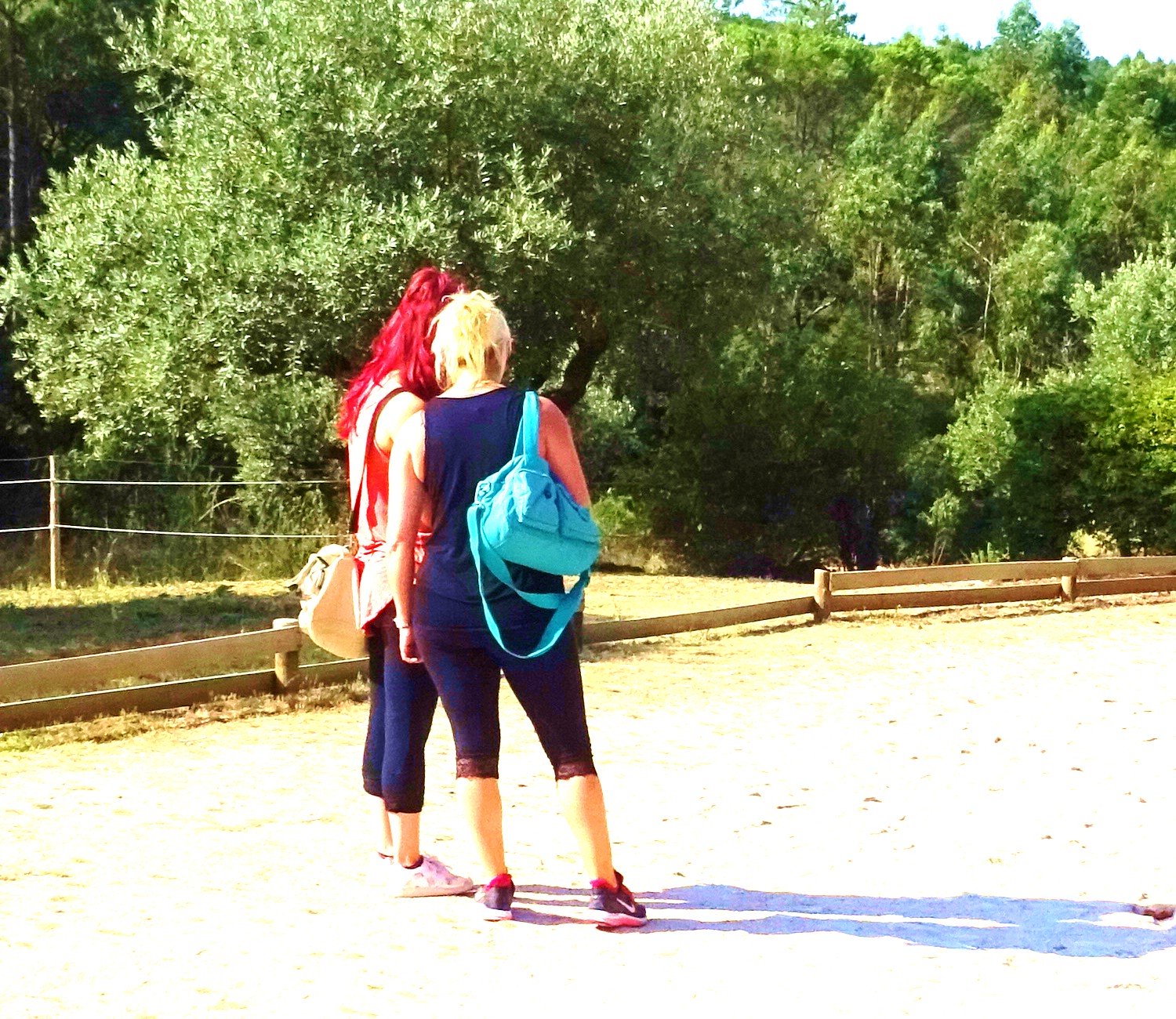 Read some of my reviews:
'She explained everything professionally well and honest she gave very good useful tips and has this unique charm and engaging voice that soothes my fears of always being afraid to speak to others because they might judge me and she was thoroughly precise and to the point and she gave quite a lot of useful longevity tips for everyday use. IMPRESSIVE 5 STARS!! ' - Laurie
'I suffer with anxiety & public speaking. This really helped me think of ways I can manage in situations I would feel most anxious. Thank you, I will definitely be recommending you.' -Chelsea
How to beat your anxiety and have a conversation with ease' online course 
Click here for more details or to enrol on the course. You can also watch some sample lectures here as well.
Remember you get lifetime access and the ability to ask me questions 365 days a year