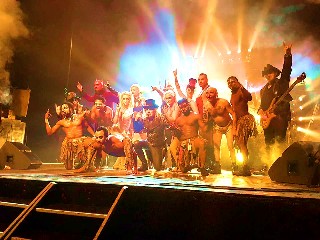 So you want to act? But you can't afford to go to Drama school! Enrol in my acting course. Acting is a skill that can be enjoyed by any age from young child to mature adult. This page will explain some of the basic skills needed and will give you exercises to practice. Near the bottom of the page are details of my online video course - in this online acting course I explain fully everything you need to know and you can watch me and learn and have opportunities to have a go yourself. You can watch the course over and over again forever!

To be able to act you need to be able to create a character and stay as that character all the time you are on the stage and that includes entering and exiting the stage. If you're taking an exam or are in a festival you stay in character for a few seconds once you have stopped talking. A good imagination is helpful but watching people and seeing how they move and how they react to situations is just as useful. You may want to act just for fun in local amateur dramatics or maybe see if you are good enough for professional work. Perhaps you want to take exams that will help you gain confidence or help towards getting onto a fulltime college or university course.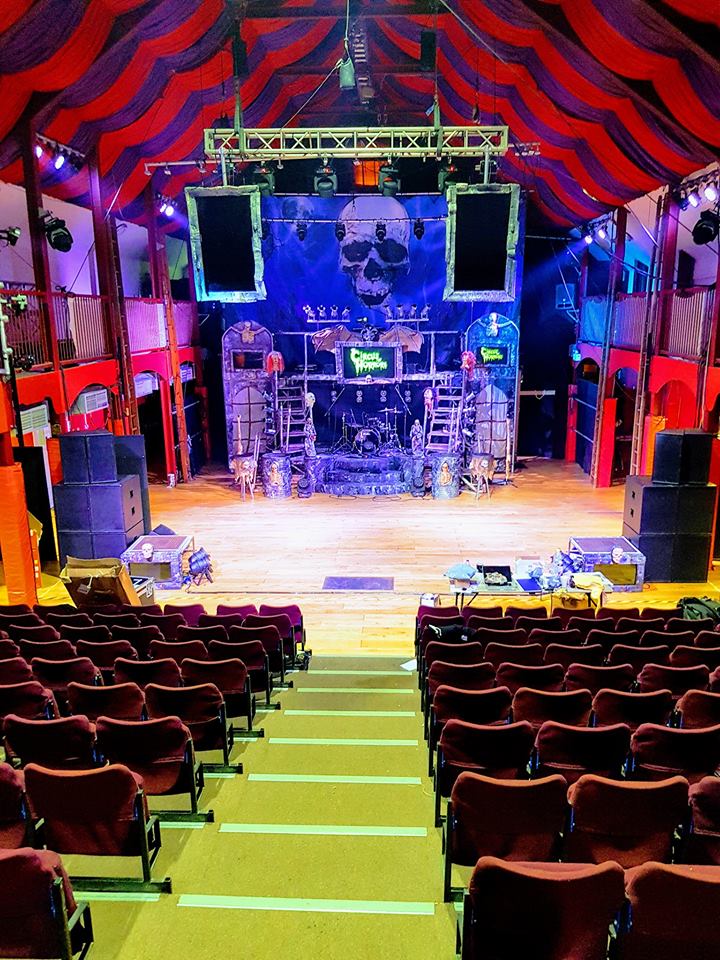 You need to be able to and feel confident moving your body. Your hands and your legs and especially your face! People sitting at the back of the theatre need to see how you are feeling so your movements may need to be exagerated. However, you also need to learn that sometimes being still is just as effective. 
You must be able to look as though you are listening and learn to watch - imagine there is an ant walking across your floor - watch it - move your eyes as though you are focused on it. Listen to an imaginary person talking - move your head and your eyes and really listen. You need to remember that all times on the stage you must stay in character, even if your character is not involved in the action at any particular point in time. This includes entering and leaving the stage.
Once you can use your body you need to be heard. Your voice must be clearly audible. Open your mouth and let those words out! 
Learning words is important and it is very important that this comes first - before you do anything else, learn the words. The words have to become part of you, you need to be able to say  them without thinking so that you become that person and as long as you are still thinking about the words you will not be able to do that.