Contact Me
<!—- ShareThis BEGIN -—> <!—- ShareThis END -—>
Since I moved to Portugal all of my teaching is done online either by Skype or by you joining one of my very popular online courses.  These courses can be accessed through Skillshare or through Udemy. Joining one of my courses gives you life time access and I am available 7 days a week for questions and guidance.
NEW - DVDs of my courses - please click here for more details
If you happen to live in central Portugal and would like face to face lessons please ask, I am always happy to teach face to face.
If you have any questions about courses or lessons please use the form below to contact me OR EMAIL info@donotmumble.com or serena@donotmumble.com

If you want to improve your speaking in some way I can help you. I have created online courses that you can watch at your leisure that will help you speak more confidently and with more clarity. These courses are not very long but have everything you need to improve your speech. When you enrol on one of these courses you get access to me to ask questions, send audio clips etc every day of the year.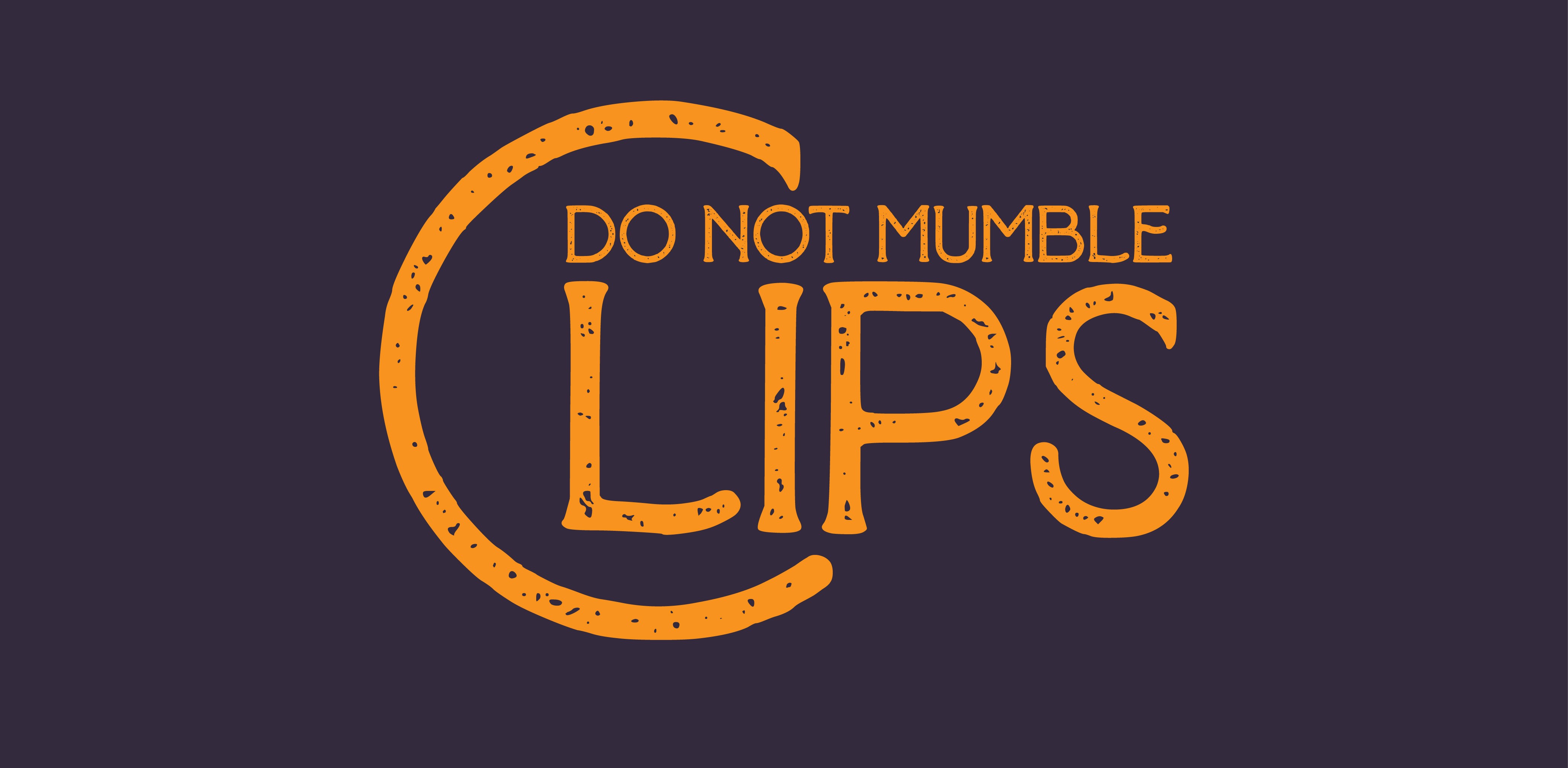 LEARN FROM HOME using the CLIPS method
Clear, Lucid, Interesting, Powerful Speaking
Enrol on a course that will improve your life
4 options - DVD, Udemy, Skillshare or private lesson