E Books
<!—- ShareThis BEGIN -—> <!—- ShareThis END -—>
Buy these ebooks  for just £4 each  and download immediately
'How to overcome Speaking Anxiety'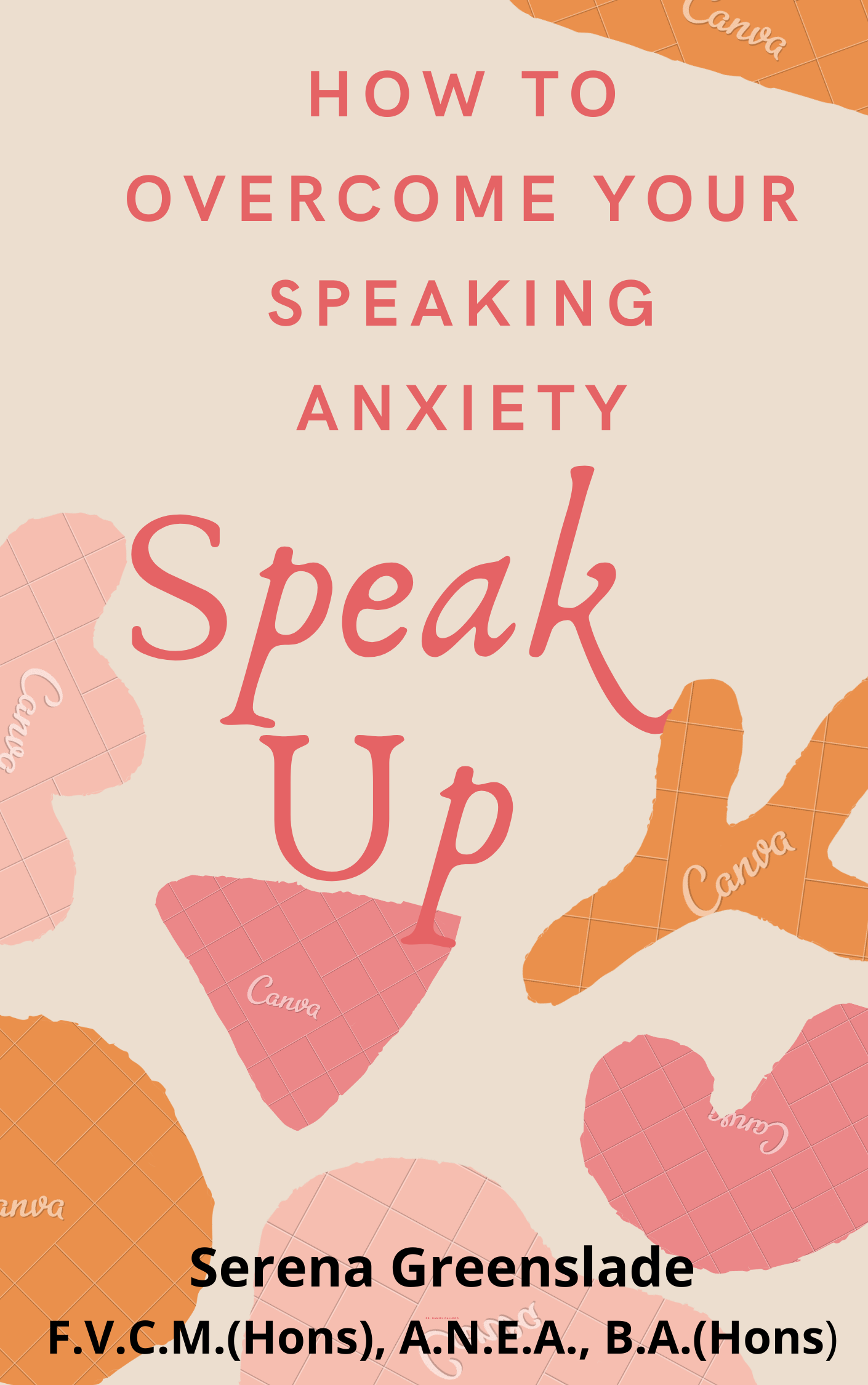 Some people are just naturally quiet but are confident enough to be able to speak when they have to. Other people are very shy and think that they're going to somehow make a fool of themselves if they speak. Others think that they sound strange, they imagine they've got a speech impediment when they haven't. This could be the result of being teased when they were younger. Some people do actually have a speech impediment (lisp, stammer etc.) and feel awkward when speaking to people they don't know.
This book explains how to gain more confidence when speaking
---
'How to Teach Children to Speak Clearly and Confidently'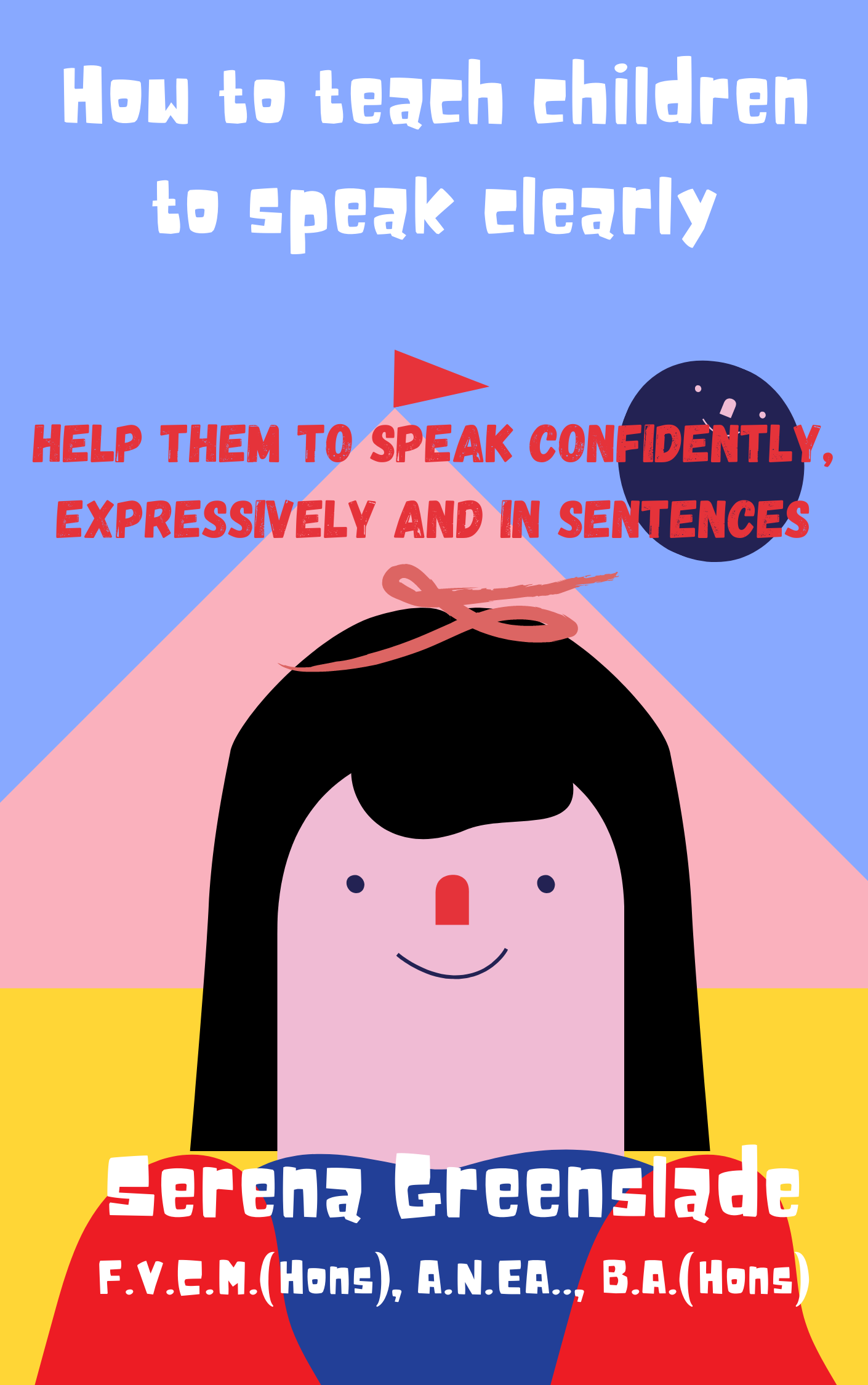 Helping children to speak clearly and confidently is the most useful skill we can teach our children - this will help them at nursery, school, college, university and for all of their adult life.

---
'How to get even better results from your athletes'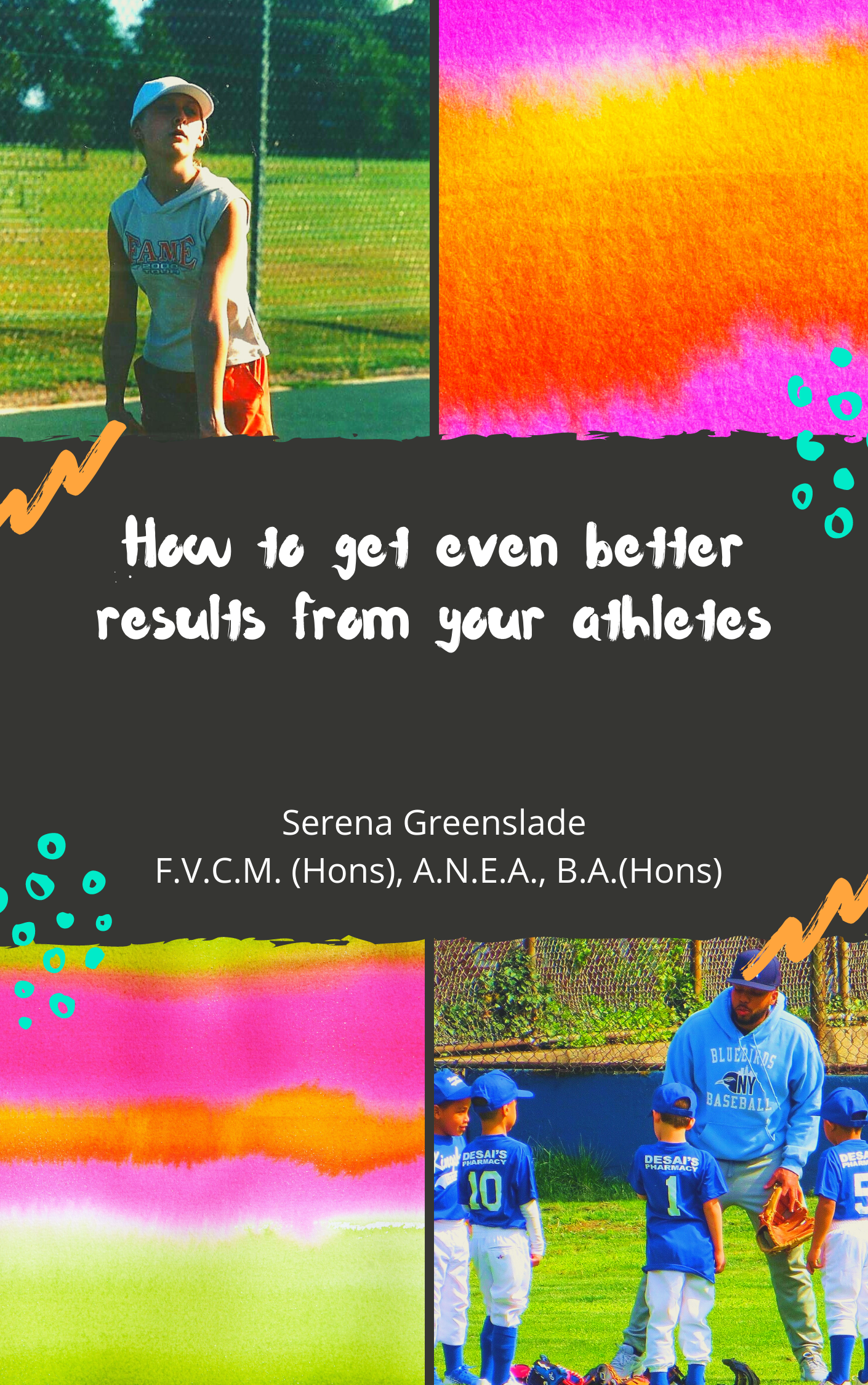 Good sports coaching communication skills are vital to the success of your business.
When you are coaching any sport, communication is essential. It doesn't matter if it's tennis, football, baseball, basketball, netball, golf, gymnastics, badminton, athletics, hockey, cricket......the list is endless. The better you are at communicating and specifically speaking clearly the more popular and successful you will be and the more confident and successful your pupils will be.
---
  Pirate Pantomime Script only £1.50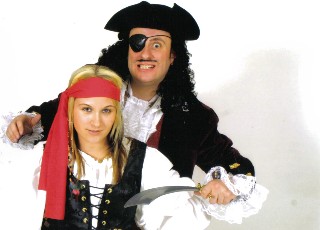 An original short panto script for two adults to perform to children
---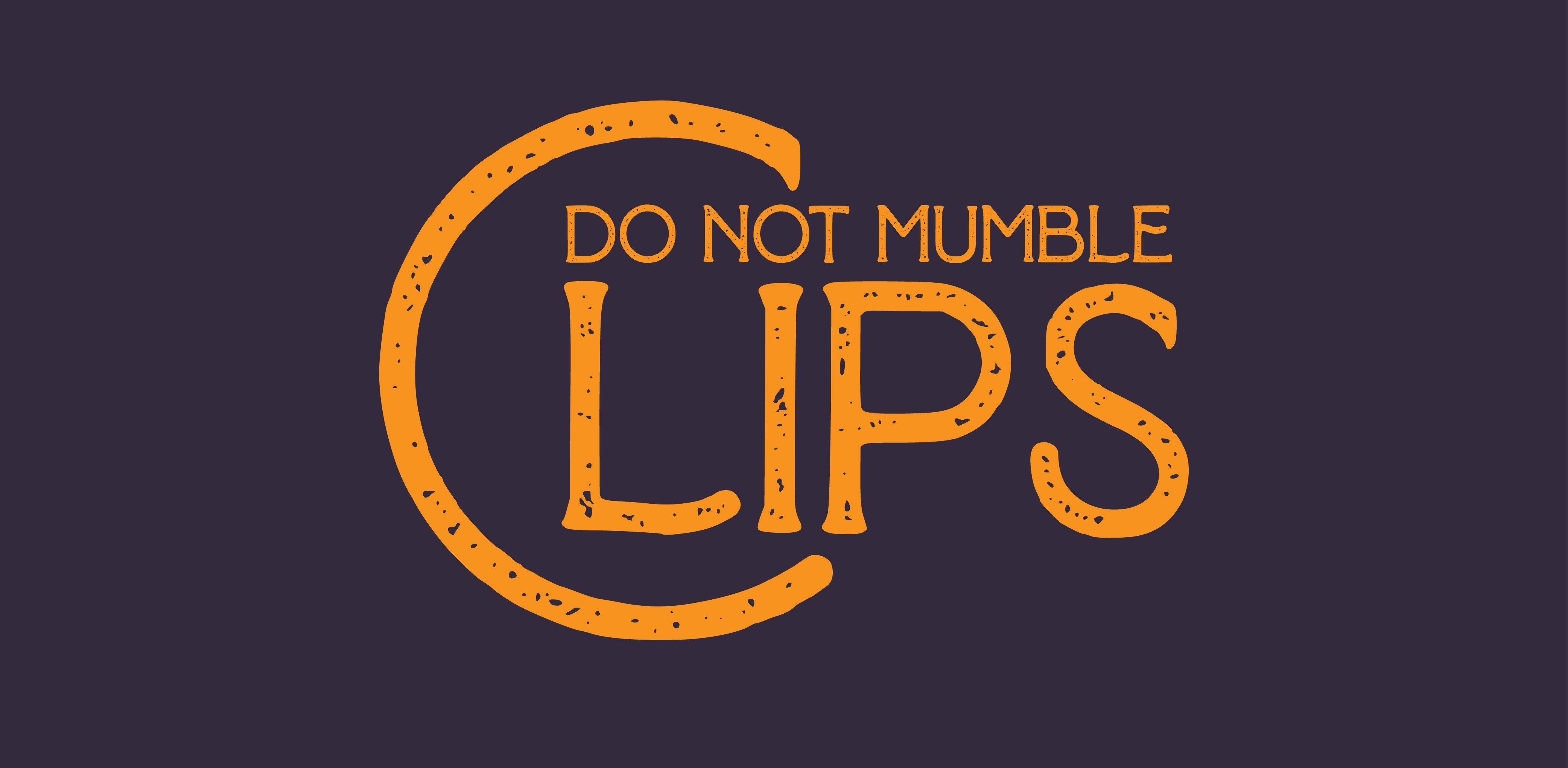 LEARN FROM HOME using the CLIPS method
Clear, Lucid, Interesting, Powerful Speaking
Enrol on a course that will improve your life
4 options - DVD, Udemy, Skillshare or private lesson