Please click below and follow or like my pages for special offers and help

Gain Lamda Ucas points...
<!—- ShareThis BEGIN -—> <!—- ShareThis END -—>
You can now get UCAS points for LAMDA exams and New Era Academy exams.
Now children can have fun, increase their confidence and communication skills and gain UCAS points.
For those who don't know, Ucas is a clearing house for applications for virtually all undergraduate degree programmes at British universities or colleges.
UCAS has a tariff system (more commonly known as UCAS points), which allows qualifications to be converted into points  and then added together to give a total that can be used as a requirement to get into a course (a course may require 260 points, for example). The UCAS Tariff now attempts to cover all UK qualifications and some foreign qualifications.
Now New Era Academy of Speech and Drama and  LAMDA  Speech and Drama exams will be included in this tariff 
Grade 6
Pass gets you 8 points
Merit gets you 10 poimts
Distinction gets you 12 points
Grade 7
Pass gets you 12 points
Merit gets you 14 points
Distinction gets you 16 points
grade 8
Pass gets you 24 points
Merit gets you 27 points
Distinction gets you 30 points
Performance Certificate
Pass gets you 8 points
Merit gets you 16 points
Distinction gets you 24 points
LAMDA exams can be taken in most areas of the country and I can teach you using Skype and help you with the entry forms etc. For more details of these lessons please see my elocution page.
What can I take an exam in - does it have to be acting?
Don't worry if you're not a budding actress, as well as acting, exams can be taken in 'Reading for Performance' which is what it says - reading aloud a programme of work, 'The Speaking Verse and Prose' where you will recite poetry and prose to an examiner and 'Public Speaking' where you will be required to give talks on various topics.
If you're a little quiet and shy I would suggest studying for the Reading for Performance exams. These exams seem to suit less confident students because they have the words in front of them and don't feel as exposed as they would if they were acting. However, I must point out that they are not an easy option as far as technique is concerned - only the best performances will pass.  UCAS points have to be earned.
Studying for these exams will not only gain you UCAS points but will greatly increase your confidence during the interview stage of applying for university places.
Course 1 - Speak Clearly and Confidently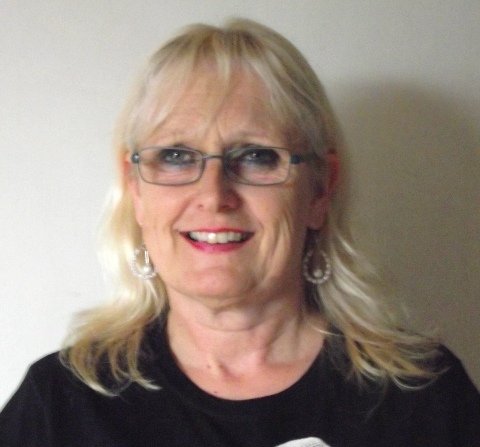 How to speak clearly and confidently will teach you how to speak so that you have more confidence in your voice and are more easily understood when talking to people at work, school, making presentations or public speaking. 

This course has been designed so that you can hop from one lecture to another they are not dependent upon each other, this makes improving your speech easier for you as you can concentrate on the bits you think you need to. 
 It is only 1 hour 30 mins  long because I have been teaching this since 1994 and I know what you need to know - we get straight to the point so as not to waste your valuable time.
The course also includes as a download my 31 page ebook about speaking well and goes into the topics in the course in a little bit more detail.
---
---