Nativity Play
Most of us have memories of taking part in the school nativity play - or a school christmas play.
Those of us that are now parents will also remember with pride our young children taking part. Most parents want their children to have a speaking part in the play but far too often the child gets very nervous and can't be heard.
Try to practise at home with your child but make sure you keep it fun. Although you want the words to be heard don't put too much pressure on your child. The play will be just as memorable and meaningful even if there are a few mistakes in it.

When you practise, make sure your child doesn't speak too quickly. Encourage them to open their mouth wide enough for the sound to get out and make sure they pause at the end of a sentence.
If they practise in front of a mirror they will be able to see if they open their mouths wide enough for the sound to get out of their mouth.
Try to get them to practise while they are standing or sitting away from you. Practising in the kitchen is great but imagine the size of the school hall and try to put as much distance between you and your child as possible.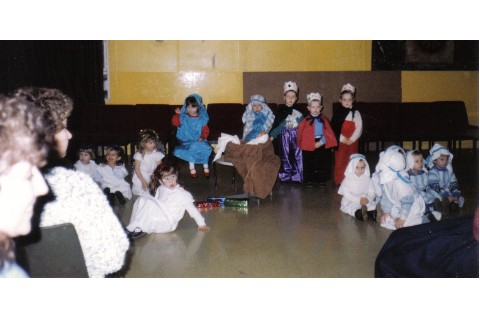 News
New DVD's available.
Speak Clearly with Expression: The Basics
this is available now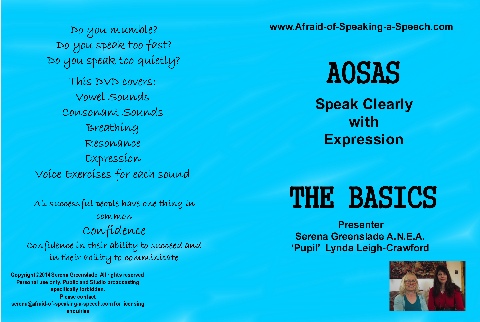 ---
Skype Lessons

45 min lessons
1 lesson £30
Book 3 lessons for only £80
Discounts if you have prepared speech/presentation you would like to work on
---
Are you anxious about speaking in public?            Overcome your worries with my ebook which is available for immediate download so you can have the solutions right now! Click on the image below for more details.........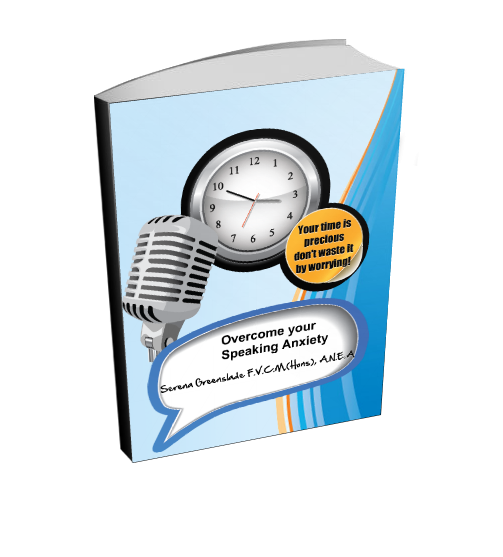 ---
Helping Children to Speak Clearly.
---
Sports Communication for Sports Coaches & Teachers
---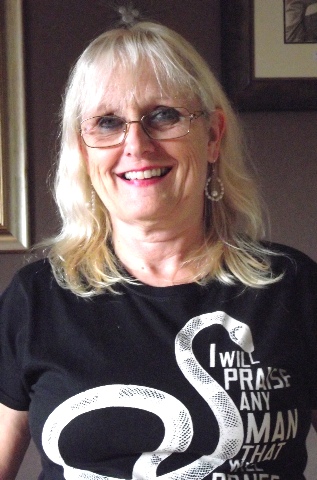 Serena Greenslade
F.V.C.M.(Hons), A.N.E.A.