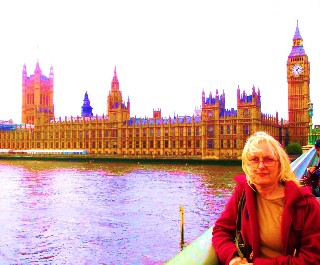 This course will never become outdated - it will always be essential for clear speech. 
This isn't aimed particularly at people who have English as an additional language, about 50% of my pupils over the last twenty years have  English as their first  or only language and they just want to improve their pronunciation and how they speak. Let's take a simple example – how should you pronounce the word 'our'? About 75% of people say 'are' when it should be 'hour'.

This course focuses on voice exercises for most of the vowel and consonant sounds made in English. I cover 16 vowel sounds and 23 consonant sounds as well as a few oddities of English pronunciation. I will show you how these sounds should be made, what shape your mouth should be, where your tongue should be and you will hear what they should sound like. In each lecture there is an opportunity for you to repeat the exercises after me.  Each sound has it's own lesson so you can jump around and pick on the sounds you need to improve.