Please click below and follow or like my pages for special offers and help

Speaking on the phone
<!—- ShareThis BEGIN -—> <!—- ShareThis END -—>
 I have always had an unexplained fear of using the phone. I always try to do everything online if possible. I've tried to analyse it but I have no answers as to why this is. 
Perhaps it's the lack of facial expressions and eye contact. I can't tell if the other person understands me, is annoyed with me, is pausing for ne to talk or is even listening to me.
There is no nod of the head to show they agree with me or any frown to let me know they don't understand. 
I know this happens in texts nut we get a chance to re read the messages before we send them and we can go out of our way to explain anything we think they mighht have  problem with. Phone calls are over in an instant and I always used to think of everything I should have said the moment I put the phone down!
I have slowly overcome this phobia but I still have to take a deep breath and prepare myself with pen and paper before I make anyy call or answer any phone.
Speaking on the phone video course
IMPORTANT - This course is now part of the speaking anxiety course so you get two courses for the price of one.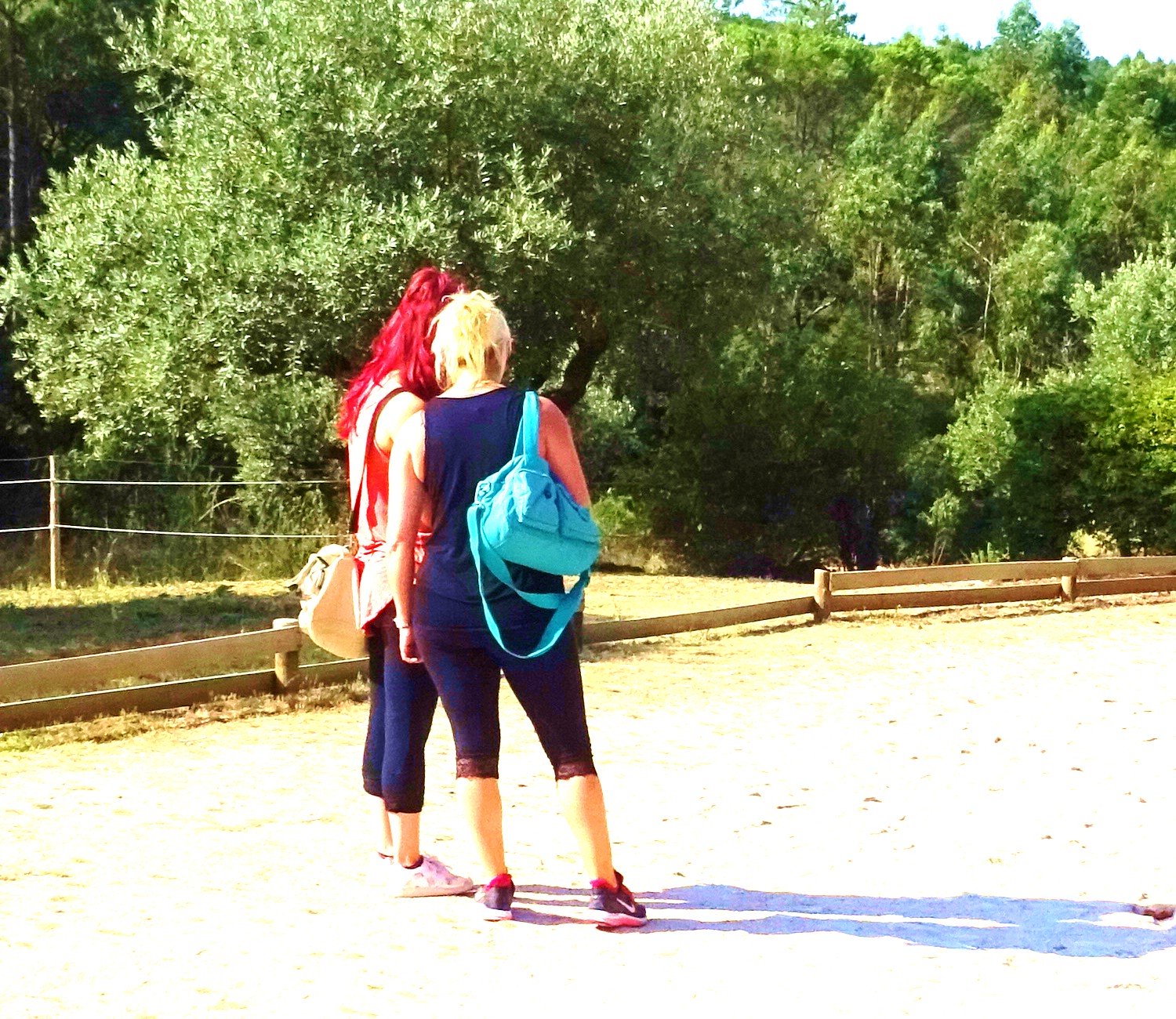 Read some of my reviews:
'She explained everything professionally well and honest she gave very good useful tips and has this unique charm and engaging voice that soothes my fears of always being afraid to speak to others because they might judge me and she was thoroughly precise and to the point and she gave quite a lot of useful longevity tips for everyday use. IMPRESSIVE 5 STARS!! ' - Laurie
'I suffer with anxiety & public speaking. This really helped me think of ways I can manage in situations I would feel most anxious. Thank you, I will definitely be recommending you.' -Chelsea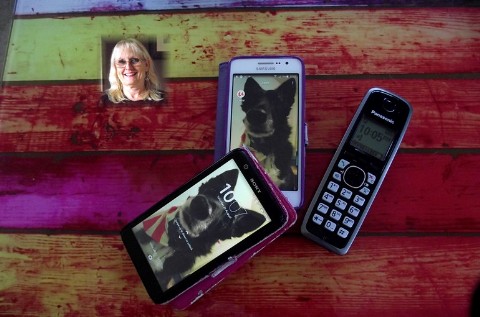 Go from Speaking on the phone to online courses