Speak clearly with elocution/oracy lessons



<!—- ShareThis BEGIN -—> <!—- ShareThis END -—>
Are you guilty of saying somefink or somethink or even somefing when it should be something? perhaps you say 'are' when you mean 'our' (sounds the same as hour) or you may even say 'te' and not 'to' - do you go 'te' the shops or to the shops? There are so many things we can do to improve our speech and therefore make it easier for the listener to understand what we say. I can help  you speak clearly with  elocution/oracy lessons.
Book an online lesson during the school summer holidays and send your child back to school with increased confidence and better communiaction skills
Now that children are beginning to break up from school for the summer I have spaces during the day for lessons. Give your children the communication skills needed to succeed in life or perhaps improve your own speaking skills. People are beginning to realise that ORACY is important. Oracy is the ability to speak fluently and express ideas that people can hear and understand and it seems to be one of the topics of interest at the moment in the UK. Give your children a head start in life and encourage them to communicate with confidence.
I have spaces available all day Tuesdays and Wednesdays from 5.30am UK time to 5pm UK time. 30 minute lessons. The fee is £11 for children up to 18 for a 30 min lesson and £20 for over 18 payable by Paypal.  Discounts available if you pay for three lessons in advance. If Skype isn't convenient I will teach using messenger or WhatsApp. Just click the Skype lesson button above. 
Being able to speak clearly is back in fashion - in these extraordinary times more and more people are having to use Skype and Zoom and suddenly people are realizing that we all need to be able to talk clearly. We all want to feel confident when we talk. Although we can now communicate using emails, WhatsApp, Facebook or SMS - the spoken word is still the most effective way of communicating and mumbling is not acceptable. You may have the best ideas in the world but if no one can hear you or understand what you say they will never know how brilliant you are.
Not communicating clearly can prevent us from getting on in life. This skill is one of the most important skills you can master. 

Find out more about me and my work by clicking these links   Linkedin, Twitter, Facebook, Youtube, or lessons by Skype 
Speak clearly with Elocution/Oracy lessons
I can teach you how to communicate at the correct pace (not too fast but not too slow), at the correct volume and with expression. I can show you how to make the sounds in your mouth and how to pronounce the different vowel and consonant sounds. Talking with expression doesn't mean being dramatic, it means using your voice to sound interesting and exciting. If you sound expressive, people will want to listen to you.
Good articulation (saying the ends of words and correct vowel sounds) and accent reduction can also be achieved with practice - but a lot of people love their accent (and that includes me) so it's worth remembering that you can sound clear and confident with an accent as long as you speak clearly, and that usually means not talking too fast and taking time to say the sounds in the words.
The two main reasons people mumble is that they speak too quickly and they don't open their mouths wide enough. Both of these things can be easily and quickly overcome.
From being such a shy child that I didn't talk to my form teacher for almost a year, I am now a confident communicator and  a world wide author on Speech Training. I have  a unique way of teaching and I 'm eager to help you improve your speaking skills. 

Read about me, what sort of person I am, what I like to do and who I teach




CLICK HERE
Skype Lessons
If you would like a private Skype lesson these are available all day Tuesdays and  Wednesdays from 5.30am until 5pm UK time.   The fee is £11 for children up to 18 for a 30 min lesson and £20 for over 18 payable by Paypal. If Skype isn't convenient I will teach using messenger or WhatsApp.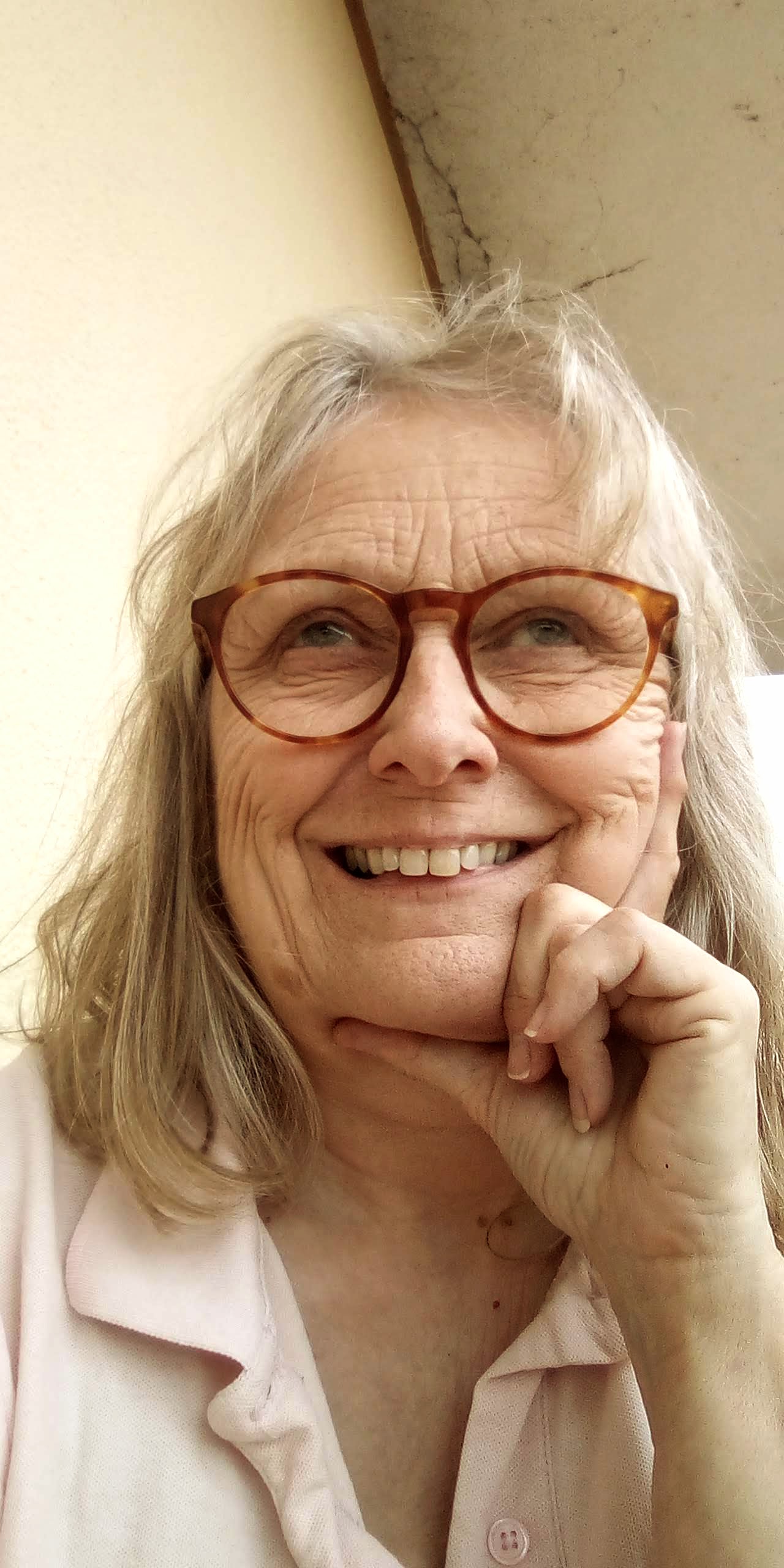 If you think of a little old lady dressed in a Tweed suit talking rather 'posh' when you hear the words 'elocution teacher' think again! I live in jeans, laugh a lot and have a hint of a Dorset accent when not teaching but I am passionate about my work and am incredibly serious (with a smile)  when it comes to teaching my clients to sound confident. Exams can be taken in Speaking Verse and Prose, Reading Aloud, Acting and much more. These can be online with examining board Victoria College or in person at a public LAMDA centre in the UK. 

Book a lesson now, you may only need one or two and then you can go away and practice or you may like more and perhaps study for an exam in clear speaking. Speak Clearly with elocution/oracy lessons - have a look here
If you have found this page about speaking clearly with elocution/oracy lessons useful and interesting PLEASE SHARE on social media