Online Video Courses

They will never go out of date!
If you want to improve your speaking in some way enrol on my Speaking Confidently video course. It is 1 hour 15 mins long.  This is an improved version of my successful DVD.  My video courses are like having a lesson with me - just you and me doing exercises and learning all the tricks of the trade and they are a fraction of the cost of a private lesson and you can watch it over and over again forever.
I have priced all my courses at only £9.99.  I have over 4,400 students enrolled in my classes and I have over 120 reviews, a sample of them are at the bottom of this page. Please take a few minutes to watch the trailers below.

Course 1 - Speak clearly and confidently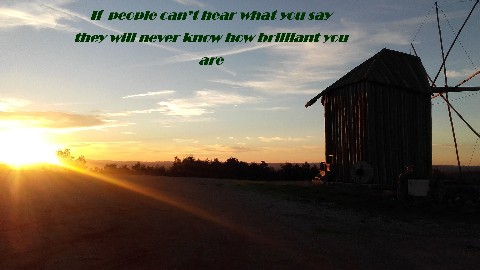 How to speak clearly and confidently will demonstrate to you how to speak so that you have more confidence in your voice and are more easily understood when talking to people at work, school, making presentations or public speaking. This is an hour and a half course that you can dip into continually and forever because the information I teach in this course will never go out of date - it will always be an essential part of communicating. It is only 1 hour 15 mins  long because I have been teaching this since 1994 and I know what you need to know - we get straight to the point so as not to waste your valuable time.
Between 80% and 90% of information is retained by listeners if delivered by a trained voice as opposed to only 40% if delivered by an untrained voice.
'I had a mumbling issue which led me to go to a speech therapist and pay £100 per session, after losing £200 and still not having a solution, I came across this course and I had quickly found the solution to my problem. Over and above that, I got a lot more out of this course, more than anything a real enlightenment as to how I speak, how that comes across and how I can improve my speech to get better outcomes out of conversations and speeches. Thank you Serena.'

Only $9.99 - Speaking Clearly 
Course 2 - English Pronunciation and voice exercises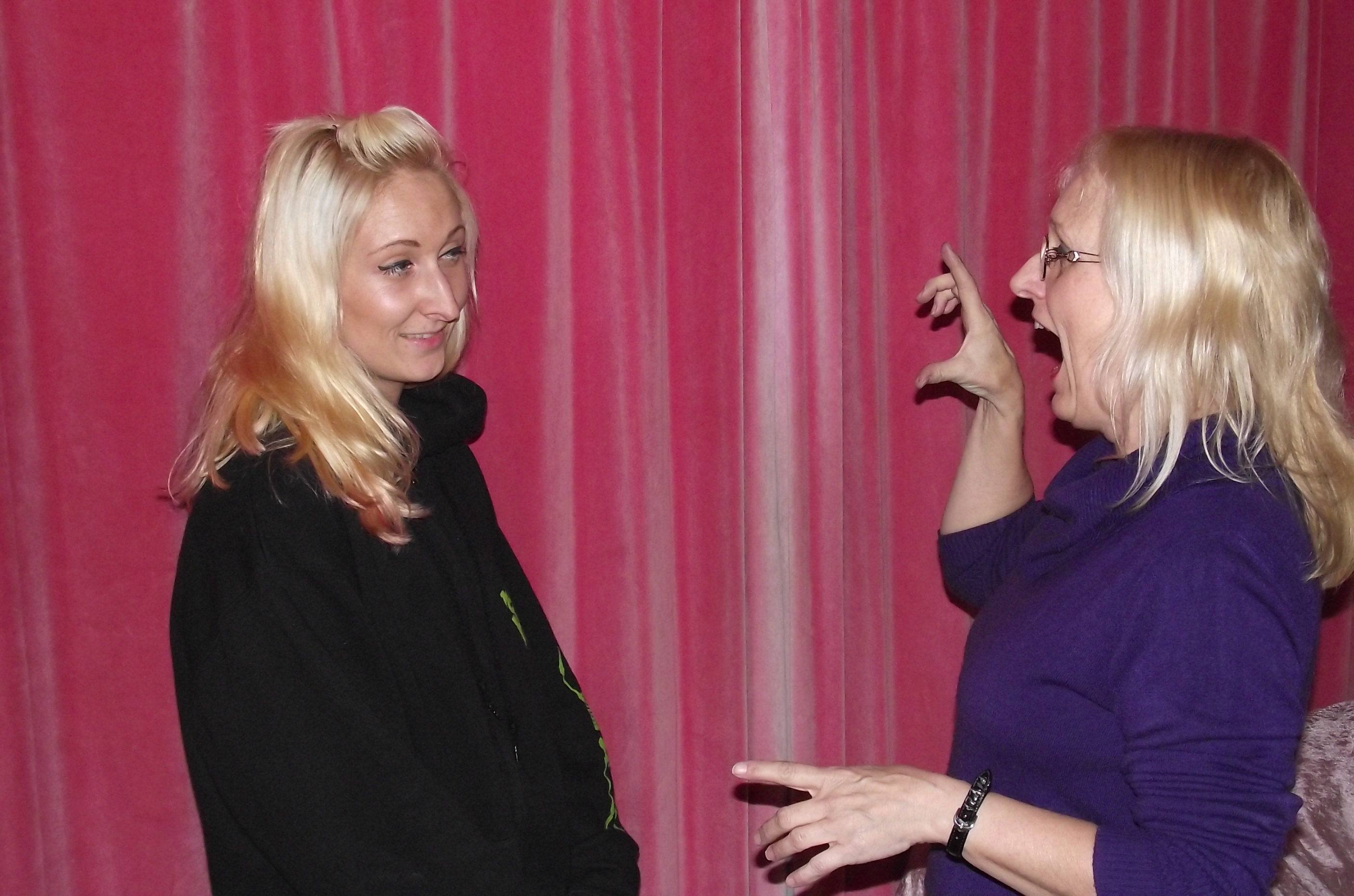 This course will never become outdated - it will always be essential for clear speech. 
This isn't aimed particularly at people who have English as an additional language, about 50% of my pupils over the last twenty years have  English as their first  or only language and they just want to improve their pronunciation and how they speak. Let's take a simple example – how should you pronounce the word 'our'? About 75% of people say 'are' when it should be 'hour'.

This course focuses on voice exercises for most of the vowel and consonant sounds made in English. I cover 16 vowel sounds and 23 consonant sounds as well as a few oddities of English pronunciation. I will show you how these sounds should be made, what shape your mouth should be, where your tongue should be and you will hear what they should sound like. In each lecture there is an opportunity for you to repeat the exercises after me.  Each sound has it's own lesson so you can jump around and pick on the sounds you need to improve. 
Only $9.99 for English pronunciation/voice exercises
Some of my five star reviews:
 'How to overcome speaking anxiety and have a converstaion' course 'She explained everything professionally well and honest she gave very good useful tips and has this unique charm and engaging voice that soothes my fears of always being afraid to speak to others because they might judge me and she was thoroughly precise and to the point and she gave quite a lot of useful longevity tips for everyday use. IMPRESSIVE 5 STARS!!' - Laurie
 Speaking Clearly and Confident course  - ''I had a mumbling issue which led me to go to a speech therapist and pay £100 per session, after losing £200 and still not having a solution, I came across this course and I had quickly found the solution to my problem. Over and above that, I got a lot more out of this course, more than anything a real enlightenment as to how I speak, how that comes across and how I can improve my speech to get better outcomes out of conversations and speeches. Thank you Serena.'
 'I'm lucky enough to have had some elocution classes with Serena face-to-face some years ago in Bournemouth. Having English as a second language I used Serena's knowledge and professionalism to help me, at first, to understand that an accent can be a part of your character and this gives your speech some flavour. The important bit is to understand and learn how to speak every single word clearly, with a good pace, with high and lows which make your speech interesting. It was enlightening, and now I have found online all those wonderful classes with a genuine English lady. This is priceless. Thank you Serena!'

'Serena is an amazing instructor. She gives very clear, simple instructions, and the reasons behind them. My speech has improved instantly and I can't wait to learn more. This is a fantastic course, which I highly recommend. Thank you Serena, I can't wait for your next course.'
'The instructor is an awesome lady. She is well thought and well spoken (of course). It is a novel go at a speaking course, and I learned quite a bit from it.'
'Though I have been studying the speech sounds of English for quite sometime, there are still many new things to learn from this course. Thank you, Ms. Greenslade.'