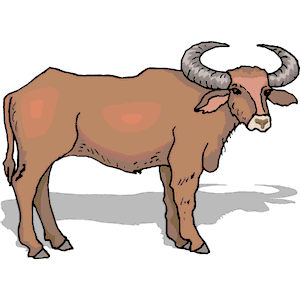 When you give your Chinese New Year speech you may want to talk about it being the year of the Ox. The Ox is the 2nd sign of the Chinese zodiac. 
The full list of  animals that appear in the Chinese zodiac are Rat, Ox, Tiger, Rabbit, Dragon, Snake, Horse, Goat, Monkey, Rooster, Dog and Pig.
You determine which animal of the Chinese zodiac you are by the year you were born in.
Many people have to write and give a Chinese New Year Speech and here you will find help in writing and presenting this speech




China will celebrate Chinese New Year ( also known as the Lunar new Year) on Saturday January 25th  and it is one of China's most important events.




If you have to give a speech about this remember that every speech must have a beginning, a middle and an end.




I suggest that the beginning would have a little bit about the history and importance of Chinese New Year. Explain why it is different to the Western New Year




In the middle of the speech talk about the celebrations and parades that take place all over China and other parts of the world. Welcome in the New Year and look forward to wealth and prosperity. Talk about any personal traditions your own family may have, do you always celebrate in the same way? What is your Eve of Chinese New Year feast like? What decorations do you buy or make?




The end of the speech should concentrate on hope for the future. What do you hope or expect from the Year of the Rat? End by thanking your listeners and wishing everyone good fortune, wealth and longevity.




Once you have written your speech practice saying it out loud.




Make sure you don't speak too quickly and make sure that your articulation is clear.




Pause when you get to a full stop or comma.




You must give your listeners time to take in what you have said.




Put expression into your speech by making the important words stand out. 




If you would like help with your speech you can enrol on one of my online courses