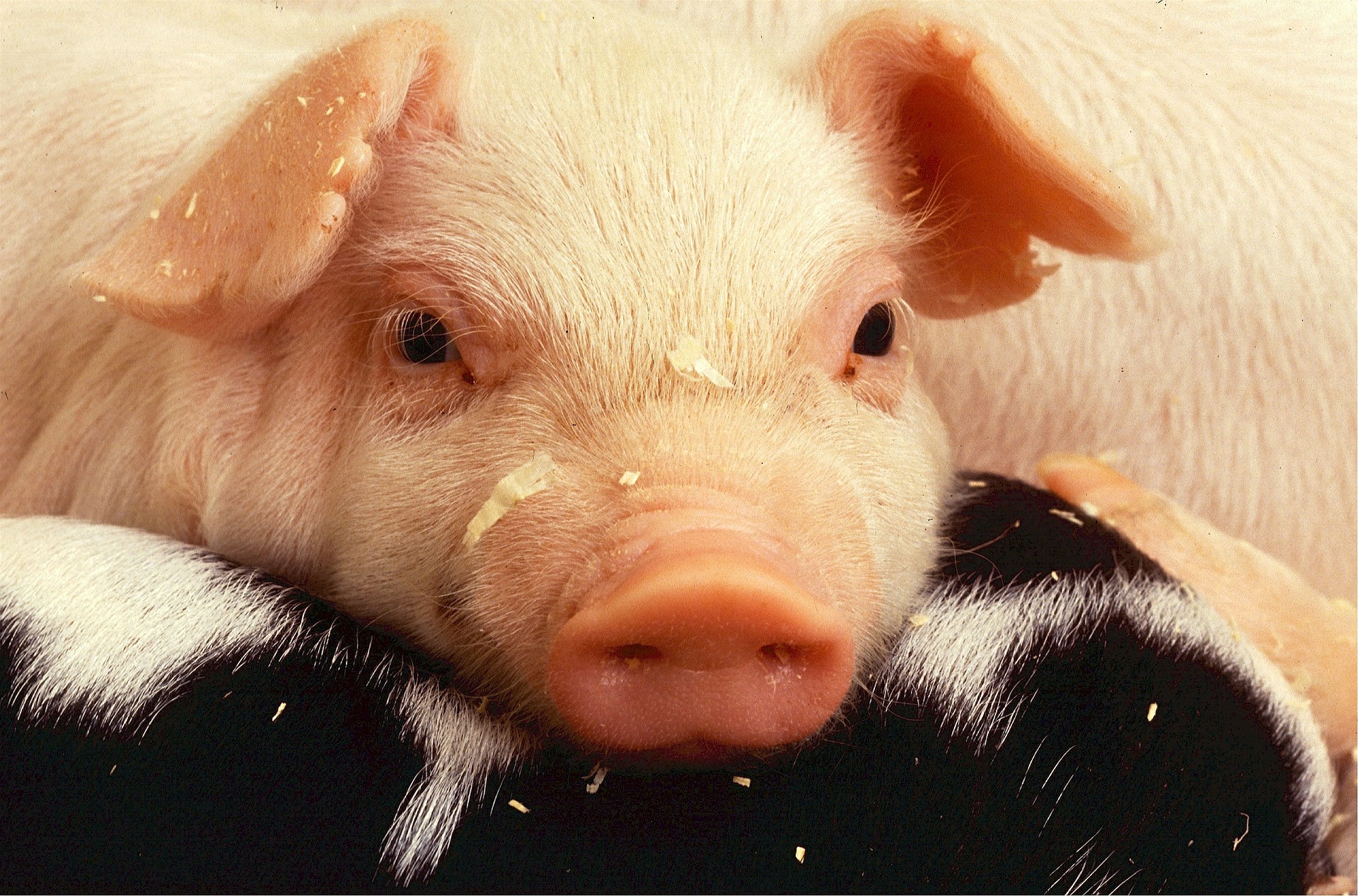 When you give your Chinese New Year speech you may want to talk about it being the year of the Pig. The Pig is the 12th sign of the Chinese zodiac. 
The full list of  animals that appear in the Chinese zodiac are Rat, Ox, Tiger, Rabbit, Dragon, Snake, Horse, Goat, Monkey, Rooster, Dog and Pig.
You determine which animal of the Chinese zodiac you are by the year you were born in.
If you would like help with your speech you can enrol on one of my online courses - by clicking the links below you will get discounted prices. The advice in the course below will help you in all aspects of your life - forever! What have you got to lose? Watch the free lessons here before you decide.
Only £9.99 (Full price 84.99)

39 sounds plus other oddities of spoken English
Updated regularly with new sounds - if you find a sound you would like to practice is not included in the course let me know and I will add it!    Make your speech as clear as possible and get on in life.
This is a short course which packs a punch! Ideal for people in a hurry or people (like me) who hate waffle!

Clicking the button below enables you to watch preview sounds