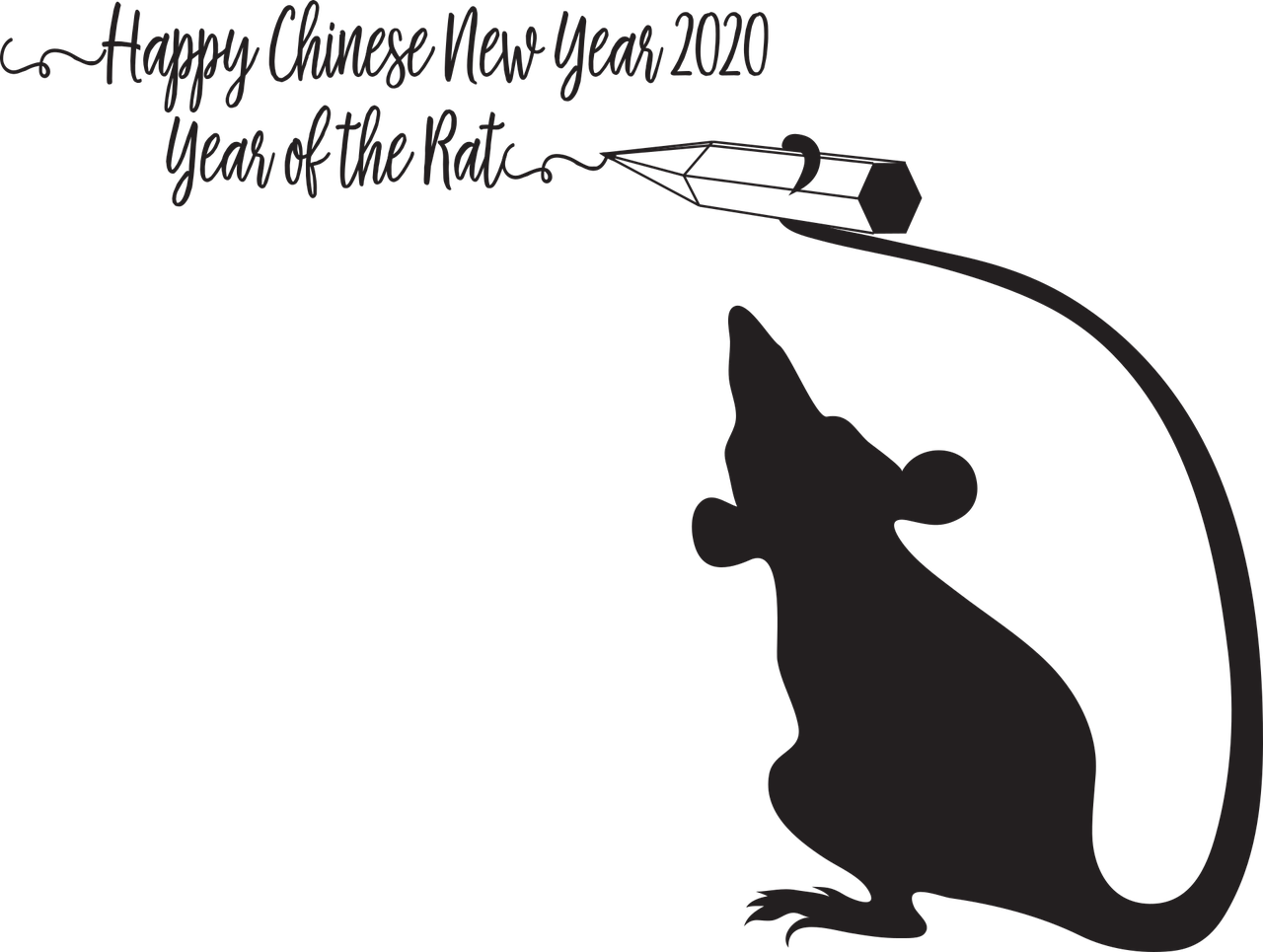 When you give your Chinese New Year speech you may want to talk about it being the year of the Rat. The Pig is the 12th sign of the Chinese zodiac. 
The full list of  animals that appear in the Chinese zodiac are Rat, Ox, Tiger, Rabbit, Dragon, Snake, Horse, Goat, Monkey, Rooster, Dog and Pig.
You determine which animal of the Chinese zodiac you are by the year you were born in.
If you would like help with your speech you can enrol on one of my online courses - by clicking the links below you will get discounted prices. The advice in the course below will help you in all aspects of your life - forever! What have you got to lose? Watch the free lessons here before you decide.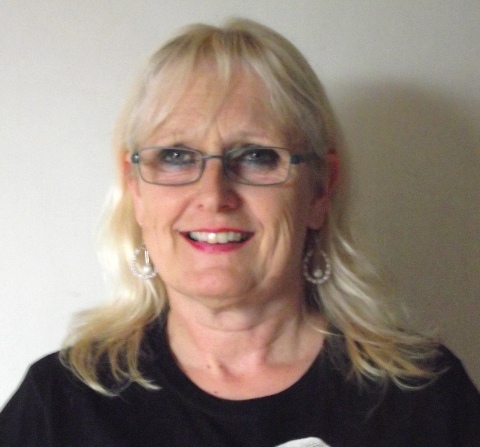 How to speak clearly and confidently will teach you how to speak so that you have more confidence in your voice and are more easily understood when talking to people at work, school, making presentations or public speaking. This course has been designed so that you can hop from one lecture to another they are not dependent upon each other, this makes improving your speech easier for you as you can concentrate on the bits you think you need to.  It is only 1 hour 30 mins  long because I have been teaching this since 1994 and I know what you need to know - we get straight to the point so as not to waste your valuable time. The course also includes as a download my 31 page ebook about speaking well and goes into the topics in the course in a little bit more detail.
39 sounds plus other oddities of spoken English

Updated regularly with new sounds - if you find a sound you would like to practice is not included in the course let me know and I will add it!    Make your speech as clear as possible and get on in life.
This is a short course which packs a punch! Ideal for people in a hurry or people (like me) who hate waffle!

Clicking the button below enables you to watch preview sounds