English Pronunciation
One of my best selling online courses
<!—- ShareThis BEGIN -—> <!—- ShareThis END -—>
English pronunciation can be tricky. Do you know when you should say 'the' and when you should say 'thee'? Try another one - how do you say 'our'? Do you say 'are' or 'hour'? What about the 'o' sound in 'don't'?
When you purchase this course you also get the reassurance of knowing you can ask me questions as often as you like - I will try to answer within 24 hours. The exercises are also available as a pdf to download. There are 51 short lectures that cover 16 vowel sounds, 23 consonant sounds as well as a few oddities of English pronunciation.  I will show you how these sounds should be pronounced, what shape your mouth should be, where your tongue should be and you will hear what they should sound like. 

I have had a website for nearly twenty years and in all that time my most popular page (every day) has  been the voice exercise (English pronunciation) page so I have decided to bring it to life. My video course will never become outdated - it will always be essential for people who want to speak well.
This isn't aimed particularly at people who have English as an additional language, about 50% of my pupils over the last twenty years have English as their first or only language and they just want to improve their pronunciation and how they speak.

Each lecture concentrates on one sound and there is an opportunity for you to repeat the exercises after me.  Each sound has its own lesson so you can jump around and pick on the sounds you need to improve. This is helpful for anyone who mumbles or wishes to soften their accent - whatever accent they have but please bear in mind that anyone can speak clearly even with an accent if they can execute the basic skills of clear speech.

I am 100% confident that there isn't another course like this. If you enrol on the course and find a particular sound you have trouble with is missing you only need to message me and I will add it in a new lecture as soon as possible for you.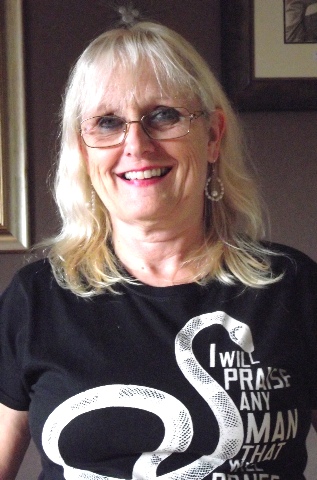 Here are some reviews:
'A great and informative course - What a good idea of Serena's to do a speech course where the learner can participate and learn how to speak better' - Anne
'I am finding this course clear, simple and easy enough to do a small section every day. The children are also enjoying the lessons. Highly recommend. Thank you Serena for creating this helpful course'. - Susan
Click here for more details or to enrol on the course. You can also watch some sample lectures here as well.
Remember you get lifetime access, exercises to download and ability to ask me questions 365 days a year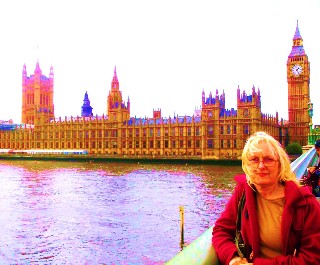 Serena in London