After all these years it's time for the retirement speech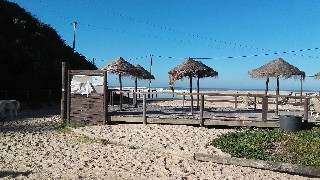 A retirement speech - or farewell speech -can be given by the boss of the person retiring or by the person retiring themselves. It's often both - the employer says a few words and the employee replies with thanks.  A retirement speech can be given in various locations and at various times. It could be just a few words at the end of your last working day - in your office surrounded by a few close work mates. It could be at work - during the lunch break or after hours with a presentation of a gift to show appreciation of all the hard work done by the retiree. This would be followed by a few words of thanks.
It might be a more formal event in a local restaurant - either during an extended lunch break or in the evening.
The retirement speech could be very casual - perhaps just a few words in a local pub with work mates.
Retirement speech given by the retiring employee
If you're the person retiring (or leaving) be prepared to say a few words. You can click here for an outline speech. (A few ideas will open in a new window).
The longer you have worked for a company the more likely it is that you'll be expected to say something. It needn't be long - you might feel quite emotional (you might be pleased to leave!) so have anything you'd like to say written down and don't hesitate to read it if you need.
Say how much you will miss working with your colleagues and perhaps remind people of some memorable moments, these could be funny, serious or even sad. You can talk about any plans you have for the future.
Remember to address your thanks to everyone present - not just to the person who has spoken. This is especially true if you've been presented with a leaving present. It could be that other people in the workforce contributed as much, if not more, than the person who presented it.
Retirement speech given by the employer
If you're the employer, thank the employee for all their hard work. Unless it's a very casual event your speech will need to have had a bit of thought. The person retiring has put a lot of time and effort into helping the company and it's only polite to spend a few minutes remembering this. If you do not know the member of staff very well take the time to find out how they have contibuted to the company and say how valuable they have been.
When you talk, direct your words - in the main - at the person retiring.
Open your mouth and imagine the words flying out of your mouth - if you want them to reach the retiree you'll need to look in the right direction otherwise they'll go somewhere else! Imagine your words are golf balls or tennis balls - they'll only go where they need to if you hit them in the right direction!
Click here for an outline.
If you would like to gain confidence in your speech in just an hour please enrol one of  my courses below
This course is identical to the first three or four lessons I would give you face to face

This course will teach you how to speak clearly and demonstates how to make what you say sound interesting. It is very much like the first lesson I would teach you face to face but you have the added advantage that you can watch it over and over again. How to speak clearly and confidently will teach you how to speak  so that you will find making presentations, talking to people at work or school much easier and less stressful. PLUS get my 31 page ebook as a download in the course (the lecture about Articulation has the download). If you enrol on my course and complete 100% and still want to book a skype lesson with me your first lesson will be half price!
30 day money back guarantee on all courses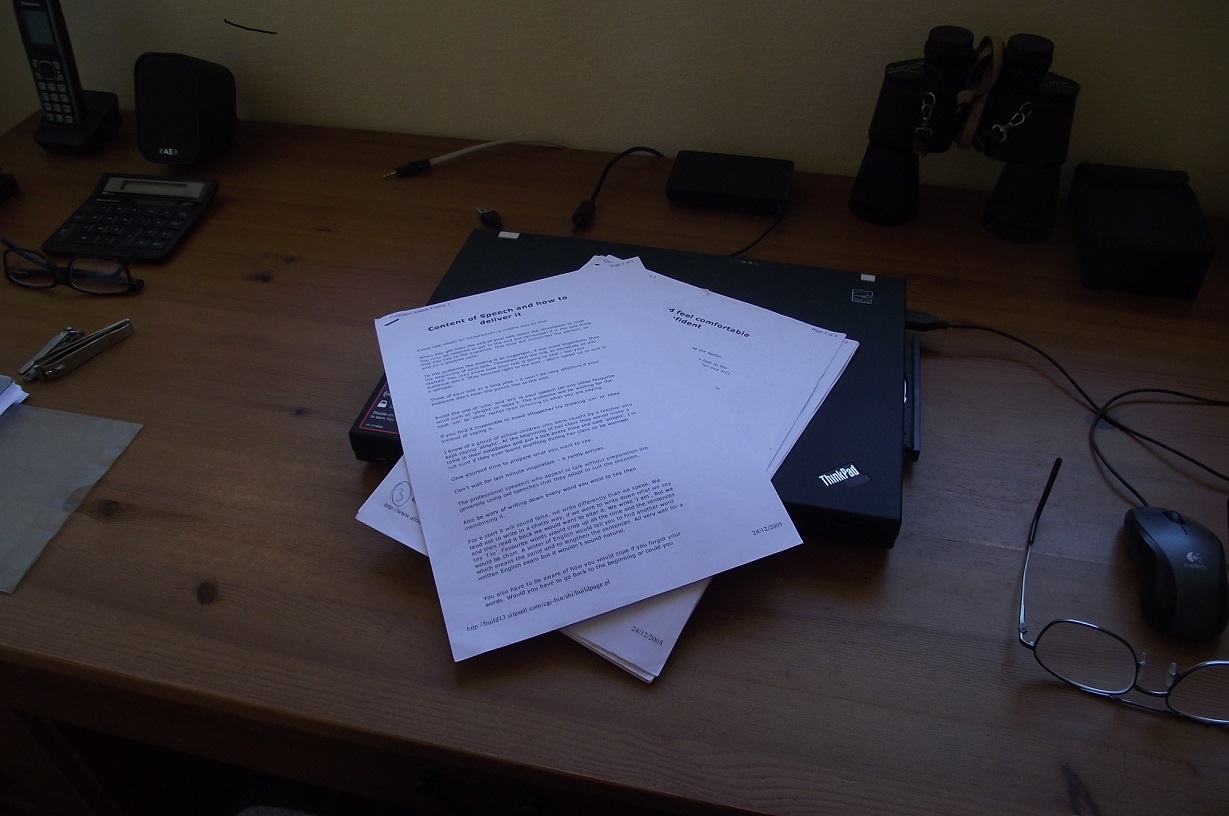 This course will show you how to prepare your speech, how to deliver your speech whether you should stand or sit and whether you should read it or memorise it. You will also learn how to speak so that you are clearly understood. Unlike a lot of courses about public speaking there are no super insights like 'imagine your audience is naked' it teaches the basics, in simple form, of good clear speaking. Not only does this course show you how to speak your speech it also takes you through the process of writing a speech and explains how to choose what to include.
There is also an added resource of  a list of 40 suggested titles for your informative speech.